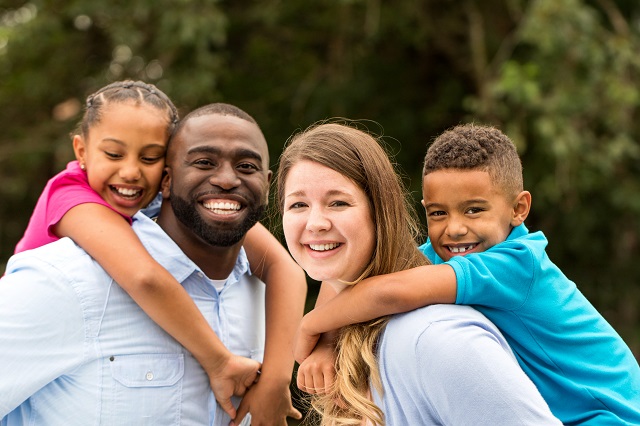 Our humble beginnings started in 2008 when we supported Olive Vista Middle School in LAUSD to increase student achievement in Language Arts. Since then, Zinco Education, Inc. has grown to having supported 200 K-12 schools with over 35 thousand students in Long Beach USD, Montebello USD, LAUSD, ABC Unified and other school districts in Los Angeles County.
Our working experience has been in urban communities with culturally diverse populations. Our parents have come from different ethnic groups that incorporate the demographic areas of Los Angeles County. We pride ourselves in creating workshops that meet the needs of the schools we work with.
We, in the field of education have a common goal. That goal is to get students ready for a meaningful and satisfying life beyond high school—we want them to be equipped with the skills and capacities they need to thrive in college and career. In order to be successful in our goal, Zinco Education, Inc. believes trust is a foundational element towards adaptive change in a school.  The parent workshops are adapted to fit the needs of the community, the parents and its teachers.  Our approach increases participants' learning and teaches the skills parents need.
Having different parenting models that appeal to every type of parent is important. With new studies and discoveries on learning abilities surfacing, it's imperative for parents to have content to support working trends in their child's development. With this new generation of students, we know that parents are constantly looking for ways to support and encourage their children.