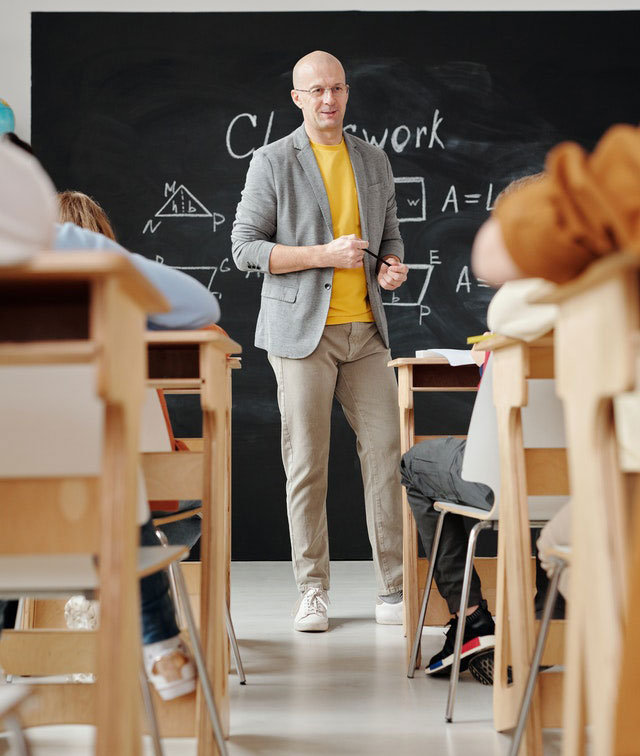 The Value of Zinco Education Workshops
We've specifically designed our educational workshops to help improve the learning experience for students by providing teachers and parents with valuable insights and knowledge. All of our workshops have a unique theme, but there is an overarching focus that brings all of our programs together. Here are some of the main values of Zinco Education workshops:
You'll gain improved self-management, problem-solving, decision-making, and communication skills.
Our programs focus on developing prosocial values and positive attitudes towards yourself, others, and work.
Teachers and parents will receive vital information regarding responsibilities to community and school.
Our workshops are designed to engage participants in social development activities to promote thoughtful conflict resolution, effective communication, dynamic collaboration, appropriate expression, and emotional self-control.
We offer two types of workshops: